Vacancies
Electrical Engineer (m/f)
Your job will include, among others:
Project management in a team
Material disposition
Deployment planning
What we expect:
Technical degree (apprenticeship certificate, Secondary Technical School graduation)
Ability to work independently
thorough and accurate work approach
Professional experience
Reliability, team spirit, sense of responsibility and quality
Good knowledge of Windows Office and CAD
What we offer:
Superior salary, from € 45,000 to € 58,000, acc. to qualification
Flexible working hours
Good working atmosphere
Further trainings
Electrician apprentice (m/f), focus on electrical and building technology
What we offer:
Remuneration in 1st year of apprenticeship: Euro 800.00 gross p. month
Bonus for extraordinary performance
Every second Friday off (short/long working week)
About 2.5 weeks of Christmas holiday (vacation close-down)
Work assignments in Styria
Opportunity to obtain additional qualifications such as KNX programming
What we expect:
Willingness to learn
Interest in technical tasks
Electrician (m/f) for Graz area
Monthly pay acc. to Collective Agreements LG 03 Euro 2,205.18, we are prepared to pay more acc. to performance.
Every second Friday off.
HVAC fitter (m/f) to help with site management
Your job will include, among others:
Support of the site manager
Supervision of subcontractors
Documentation of the systems, pressure tests, etc.
What we expect:
Apprenticeship certificate in HAVC
Willingness to work in southern Germany
Flexibility
Driving licence
What we offer
above-average salary up to Euro 50,000.00 per year
4-day week
company excursions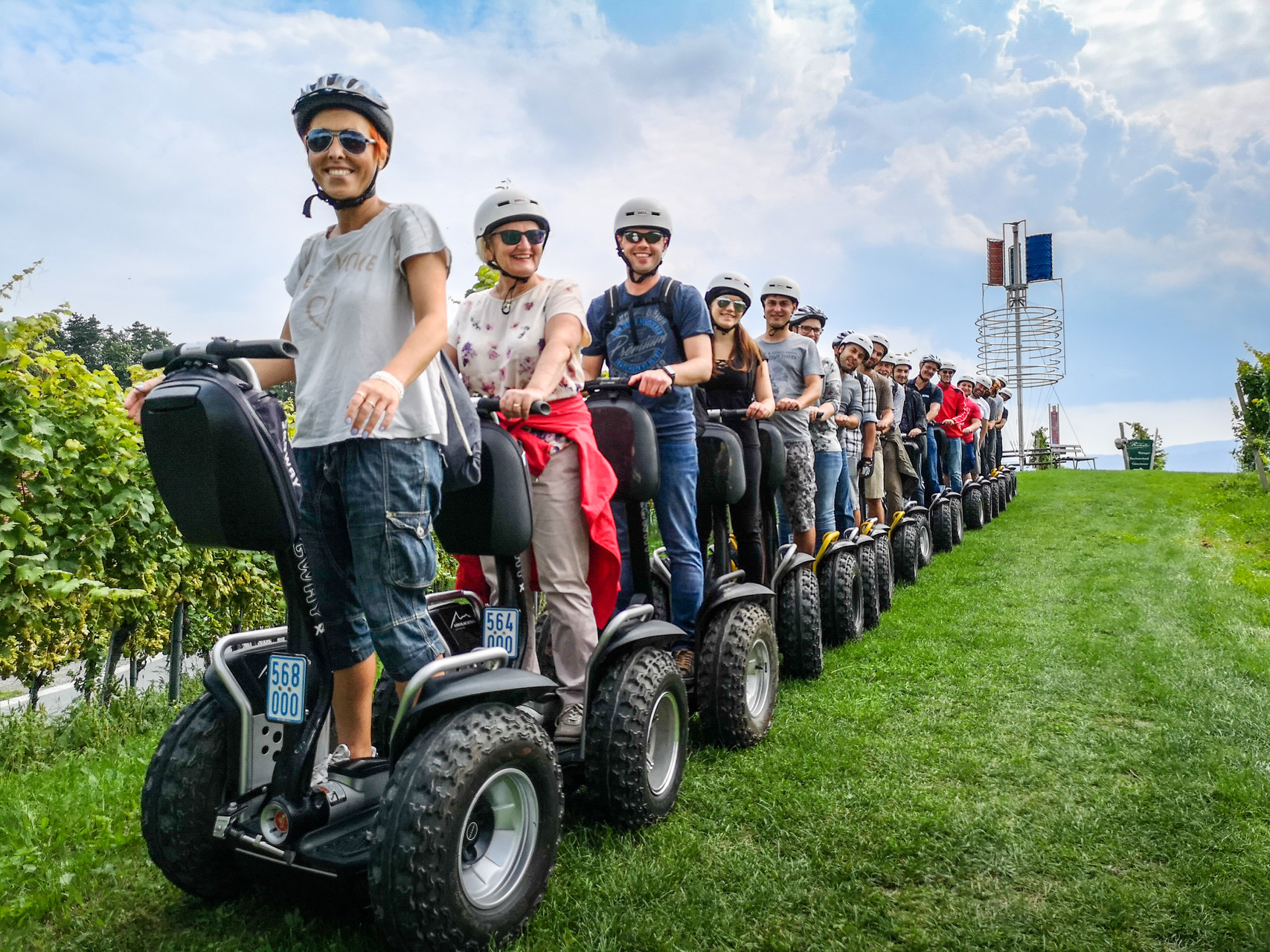 Please note that, when processing your application, we may collect data that personally identifies you, such as name, address, telephone number, email address, certificates and CV, which you have sent or handed in to us. We have taken suitable measures to protect your data. If you have any queries in this respect, please contact us in writing: office.kristl@kristl.co.at.